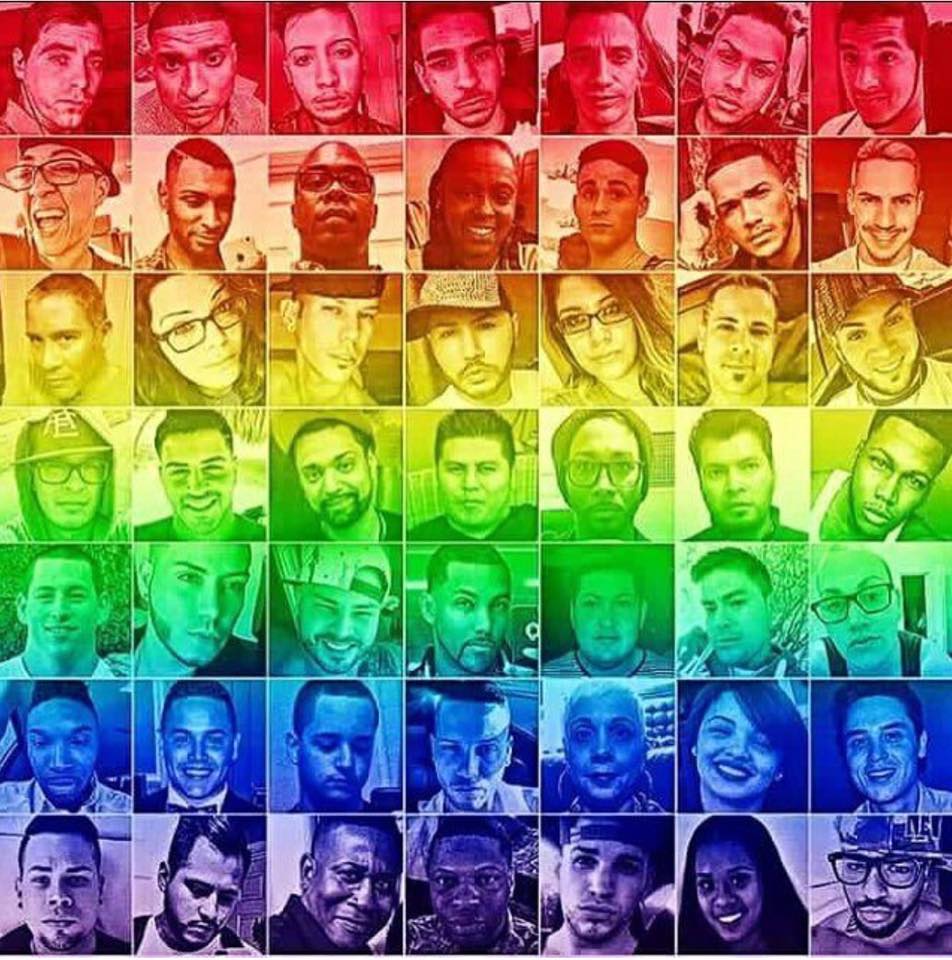 Only a few days before the tragedy in Orlando, my home town of Belfast, Maine celebrated its first Pride event. As a teen, bullied daily for being gay, I never would have imagined Belfast having a Pride celebration, much less that I'd be marching with my company, athenahealth #gaythenista #athenaculture. I am looking forward to Southern Maine Pride and Bangor Pride this month as well.
Unfortunately the recent events in Orlando remind us that there is still a great deal of hate in the world and we must come together as a community if we ever hope to heal. Our community can't just be limited to LGBT people and our allies – it must also embrace the faith community, Muslims included. We cannot allow ourselves to become further divided by new fears and prejudice.
In the coming weeks, vigils will continue across the world to remember those we lost. The events in Orlando could occur anywhere and so it's critical that we present a message of peace and inclusion. Working together and understanding our differences helps us recognize we all share so much more in common. We must listen to one another and keep an ongoing dialogue. It is the only path forward if we hope to see an end to unrest and violence.
#weareorlando

He drew a circle that shut me out-
Heretic , rebel, a thing to flout.
But Love and I had the wit to win:
We drew a circle and took him in.

~Edwin Markham
Belfast Has Pride: Coastal Town Holds First Ever LGBT Pride Festival