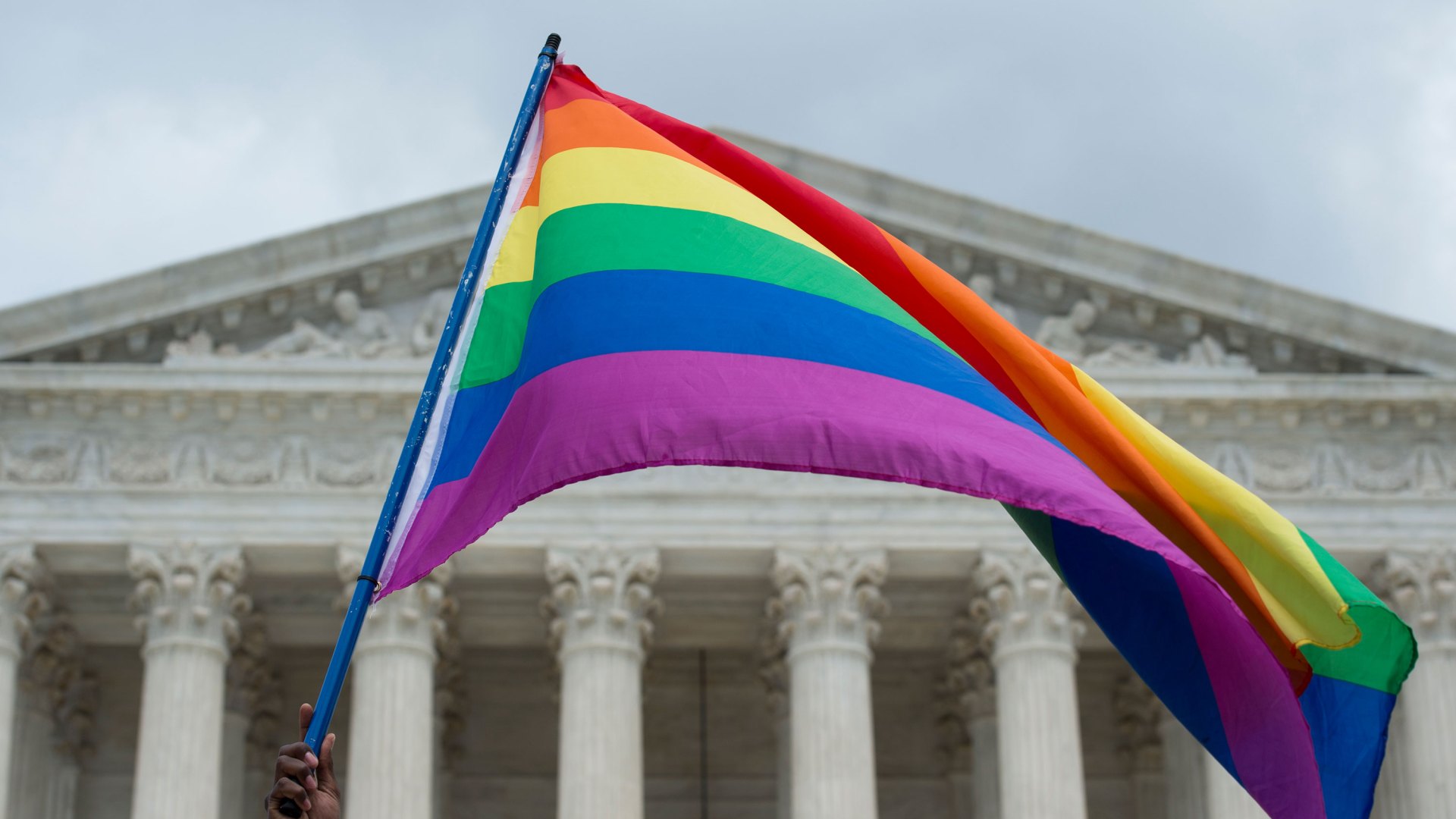 Today the U.S. Supreme Court made the most significant ruling in favor of LGBT people arguably since Lawrence v. Texas (2003). More important even than marriage equality U.S. v. Windsor (2013) and Obergefell v. Hodges (2015), the Court ruled in a 6-3 decision that the 1964 Civil Rights Act extends to sexual orientation and gender identity. Bostock v. Clayton County, Georgia will go down in the history books as perhaps the largest leap forward in securing civil rights for LGBT Americans.
Prior to this decision, LGBT people could still be fired in most states for no other reason than how they were born. Now we are all protected in every state and within the federal government. This ruling sets the stage for extending protections far beyond employment discrimination. In 2005 I helped pass Maine's non-discrimination bill which added sexual orientation and gender identity to the Maine Human Rights Act. When we wrote that law, it went a step further than Bostock by including protections in education, public accommodation, housing, and credit. We must ensure the Court's ruling is expanded to these areas of life and beyond. Hate crime and hate speech laws still need more work. We must pass the Equality Act and finalize the Equal Rights Amendment to the U.S. Constitution. We must reject right-to-discriminate laws disguised as "religious freedom."
Our country is at a watershed moment like no other in its history. Black Lives Matter #blacklivesmatter has formed a second civil rights movement for blacks and racial minorities, one that could have long-lasting power to implement change at the fundamental levels of our society. In the middle of a global pandemic and the worst unemployment rates since the Great Depression, Americans are desperately looking for true leadership and a new path forward. I don't know what the second half of 2020 holds, but we have a vision, albeit one with a rocky start, of racial justice, expansive non-discrimination policies, universal healthcare, and a changing of the guard both at the highest levels of government and within our local communities.