I just got home from an awesome two-week trip to Southern California, mostly Orange County. The weather was great and I spent time in LA, Laguna Beach, Dana Point, and San Diego. I also visited the Huntington Botanical Gardens, La Brea Tar Pits and California Science Center, the LA Natural History Museum, Birch Aquarium, and San Diego Botanic Garden. You can check out my photo album below:
Adam Flanders' California 2014 Album on Google Plus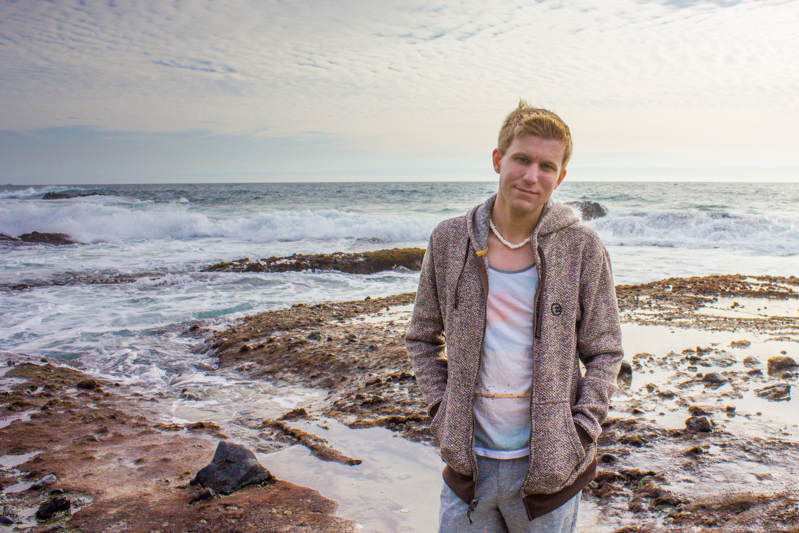 Enjoying a sunny day at Laguna Beach.